Paul's' parents moved to Wales initially because of their love for Welsh Mountain Ponies which they had been breeding for many years and after moving to Aberhyddnant they had continued success. Their love of ponies has been past down the generations and both girls have a keen interest in horses with Bethan runing Aberequine  and continuing to breed Welsh Ponies & Cobs.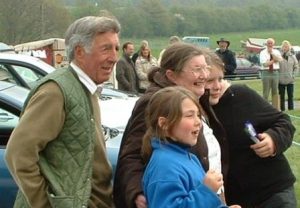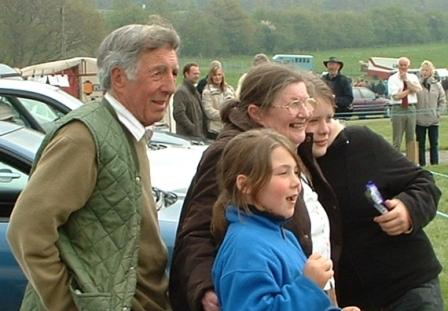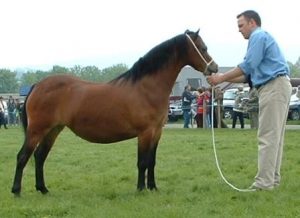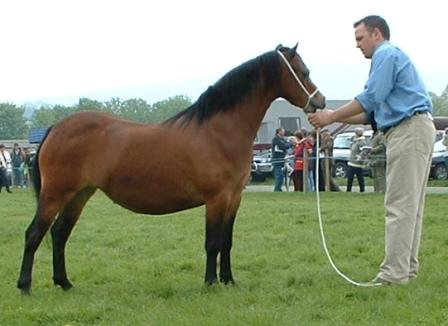 Aberequine is  able to offer both ex-olympic stabling and organic grazing should you wish to bring your horse or pony on holiday with you.
There is also a 40m x 60m schooling arena, which has a sand and fibre surface, available to use.
There are some lovely opportunities to ride in the area, we have direct access into Glasfynydd Forest and  the Black Mountain and will be happy to advise you.
Stables are from £20/night (hay and bedding NOT included) and turnout from £10.
PLEASE NOTE All Equines need to be fully vaccinated for Equine Flu.
Please call for further information and to check availability. 07480 248638