Polisi Gwyrdd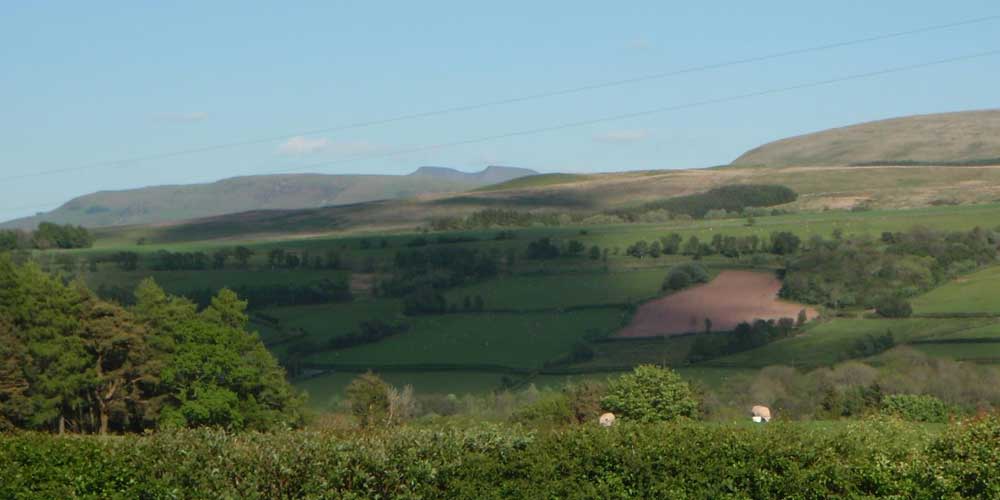 A green environment
From our website you have probably guessed that Our environment, both immediate and on a larger scale,  is important to the Matthews family and because of this we are continually trying to do small things to preserve our locality and promote green issues.
The Farm – Mae'r Fferm
Aberhyddnant is a family run 220 acre (92 hectare) mixed organic farm which is managed to minimise impact and promote biodiversity. We wish to increase awareness of the environment and the importance of farming to the countryside. Farm trails and quizzes are available for visitors and guests are most welcome to ask questions about our methods and organic farming in general. In our office we used recycled paper, we recycle our ink cartridges for charity and bank with Triodos an ethical bank.
Cottages – Mae'r Bythynnod
As part our commitment we are members of the Green Tourism Business Scheme which provides accreditation and encouragement for tourism businesses to reduce the environmental impact of their activities.  Liz is also a tourism ambassador for the Brecon Beacons National Park a scheme developed to promote local food and responsible tourism within the Beacons.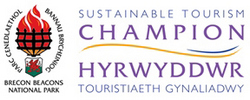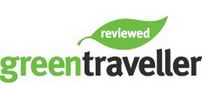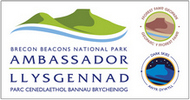 Local Food – Bwyd Lleol
We really enjoy tasty locally produced food and try to make as much as possible available to our guests and encourage them to eat in local pubs and cafes by providing information on our website and in the cottages. A welcome pack of home produced eggs, homemade cake and Welsh milk is provided as is a selection of Fair Trade Teas, coffee and hot chocolate.
Kind to the Environment – Caredig i'r Amgylched
Each of our cottages is supplied with environmentally friendly washing products and cleaning materials for the use of our guests [we also use the same products, in our cottage cleaning routine]. Facilities are provided to enable recycling of glass, plastic, paper, tin foil, cardboard, tin cans, clothes and shoes, composting of food waste and ash from the fire.
Energy – Ynni
From our Energy page you can see we are committed to reducing our carbon footprint and our fuel bills.  We have now changed most of the lighting to more energy efficient bulbs, have so much insulation that there is hardly any room left in the roof space, tried to provide energy efficient appliances and clothes lines for those sunny days.
It would be great if guests would help us with this by lighting the fire for a heat boost, turning the thermostat down and closing windows when heating is on.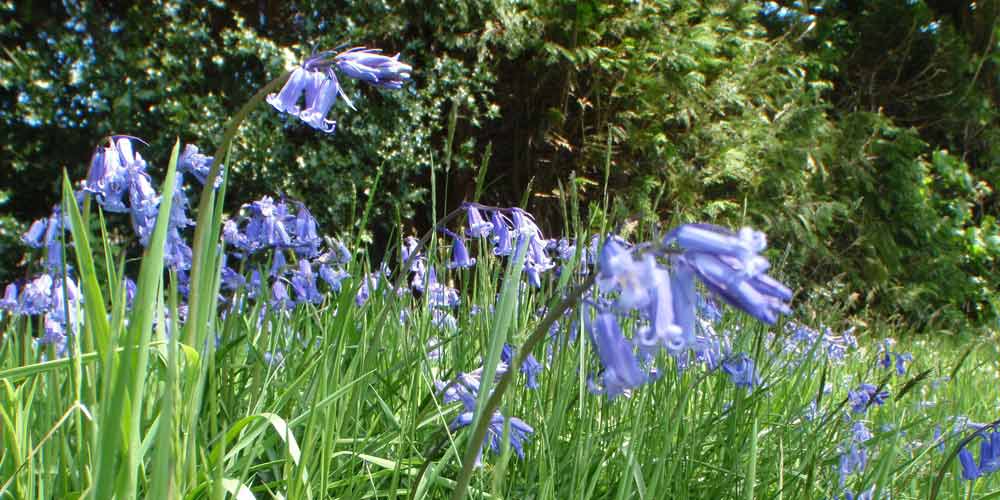 Our Guests – Ein Gwesteion
Let us help each other to maintain our countryside
So as you can see we really do try to conserve this beautiful area for future generations, however, we cannot do this alone and ask that during your stay with us you help minimize our impact on the countryside and the wider environment in a few easy ways.
Conserve Energy – by switching off lights as you leave a room and close windows if the heating is on or the fire lit.
Recycle – Please use the bins provided to recycle your cans, plastics, bottles, paper, card and to compost kitchen waste.
Keep it Local – help us to maintain our rural communities by using the shops, restaurants and activities in the area.
Clean Responsibly – by using environmentally friendly washing and cleaning products provided.
Don' drink bought bottled water – Plastics have become a big concern for us and we encourage you to refill water bottles from the tap and if you don't have a bottle we have  climate friendly bottles you can buy and use.
Out and About – On and Off Farm – Follow the Countryside Code
*Plan ahead and follow signs.
*Protect plants and animals and bring your litter home for recycling.
* Keep dogs under close control
*Consider other people.
*Leave gates & property as you find them. 
Thank you for helping us and we hope that by doing these few things you will make your holiday even better.  If you have any suggestions on how to improve our environmental policy, to protect the environment even more and to increase the enjoyment of you stay please leave a note in visitors book.
Diolch yn fawr
Paul, Liz, Nicola & Bethan