Yn yr Ardal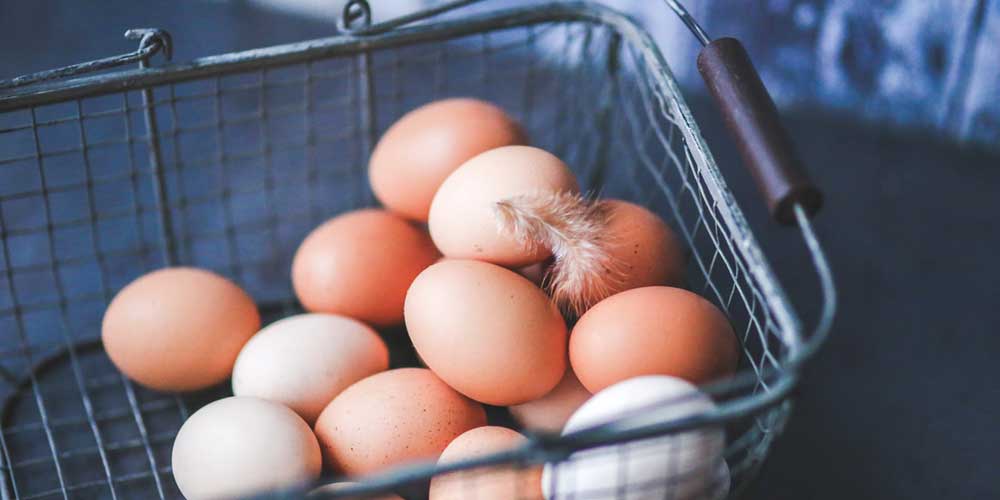 Egg Collecting, imagination and inspiration
There are endless possibilities for children and adults staying on a farm.  There will be farming activities taking place during the year that you are welcome to watch and maybe help.  There are eggs to collect, in spring lambs to feed and a paddock of Bethan's 'best friends' to talk to.  Of course there are the 220 acres of land with fields, streams and small wooded areas to explore and fire the imagination.
If you would like to bring your horse or pony along to enjoy rides accross open hill or country lanes then check Aberequine for further information on what facilities are available. For something a little bit different have a look at the Sheep Trekking and Farm Experience days page to see if there is something to wet your appitite.
In your cottage you will find an annotated Farm Trail if you would like some guidance with quizzes and questionnaires to complete, should you wish. Also in the file there is a fun activity book for young and old with hands on ways to discover the secrets of Organic farming!
Craig y Nos Country Park – A4067 just past the Show Caves – Here you'll find tall trees, two rivers, ponds and meadows to walk around and enjoy. There are plenty of seats and picnic benches too. Most of the paths in the Country Park are on level or gently sloping ground and some have hard surfaces. Toilets and food on site.
The Mountain Centre – Libanus – The grounds of the Centre are an ideal place to relax and take in the view. They are gently landscaped and mostly lawns and there are picnic tables, benches and seats in many places around the building. Several walks across the mountains start from the centre and during school holidays activity days for children (and grown-ups) are arranged. Toilets and good cafe on site.
Garwnant Forestry Centre – on A470 to Merthyr Tydfil Family friendly walk and cycle trials (including animal sculpture trail), 'Forest Frenzy' low ropes course for 7-15 plus and under 7 play area. Toilets and food on site
The farm is within easy reach of the local market towns of Brecon and Llandovery with Cardiff, Carmarthen and Swansea an hour's drive away. In turn this offers you a wide range of opportunities to enjoy your visit the Brecon Beacons and the surrounding areas.
Whether you are looking for outdoor pursuits, open gardens, indoor activities or just relaxing – there is something for you not far away! You will find some inspirational ideas for your stay on these Do & See pages.
During your stay we hope, very much that you will ask us any questions you may have about the farm, the area and things to do.