Gwyrdd popeth
Looking after our guests and our planet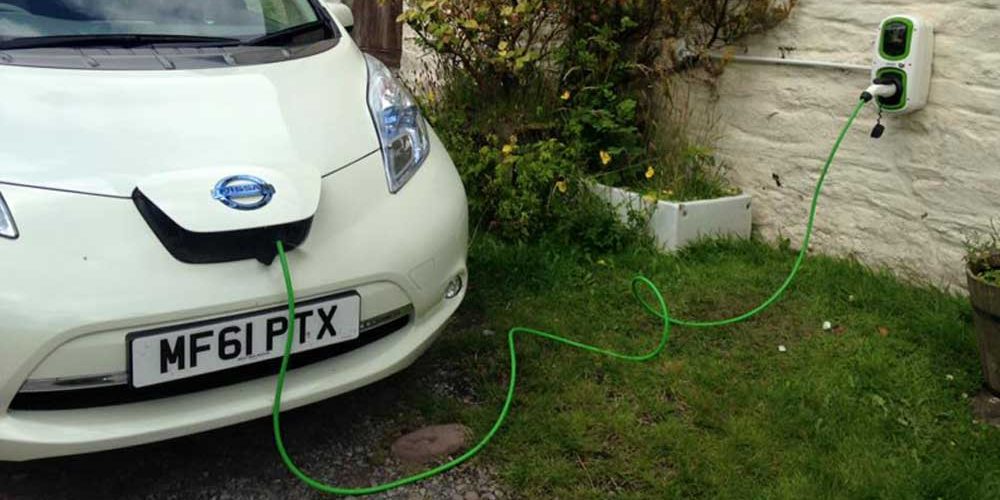 It's easy to be 'green' and …live a normal life
Here's what we do in 10 easy steps…
Heating – All our heating in the farmhouse and Bryniau Pell is provided by a biomass batch wood boiler which is lit every couple of days. This is great because we have lots of timber on the farm and will be coppicing native woodland for future supplies. The boiler simply replaced our existing oil boiler so all the radiators etc were already in place!  If we get a bit chilly we light the fire in the sitting room for cosy winter evenings (sometimes it gets too hot!).  We have lots of insulation made from re-cycled glass keeping the heat in the right place.
Hot water – the wood boiler is supplemented by solar thermal water heating in the summer months, and sometimes in the winter.
Energy – we live in a lush green area thanks to our high rainfall, we have harnessed this into a micro-hydro system to produce our electricity.  It is simple we use as much as we  need and the rest goes into the grid and if we have a dry time we just use power from the grid as normal. We buy all our electricity from Green Energy  UK
Guests are welcome to use our FREE electric vehicle charging points during their stay. Points kindly provided by Zero Carbon World.
Furniture – we re-use vintage furniture or buy from a small local retailer.Soft furnishings – duvets and pillows are made from recycled plastic bottles, (some mattresses are even made from British Wool) bed linen and towels are mainly organic Fare Trade cotton.
Cleaning products –  We are happy to eco friendly which we buy in bulk from a wholesaler and refill containers to cut down packaging.
Lighting – low energy or LED bulbs are a must and remembering to switch lights off when not needed.
Keep local – we shop local as much as possible Welsh and British products and food supporting local businesses.
We reduce packaging, recycle and re-use as much as possible – by using a carrier bags as bin bags or plastic containers as storage in the fridge or freezer.
Travel –  we plan journeys and multi-tasking is a must living in the sticks we try to go to the bank, the library, the shops etc. in one trip once a week. Of course there are always exceptions like a quick drink in the pub!
BONUS POINTS – ethical banking with Triodos and Smile.