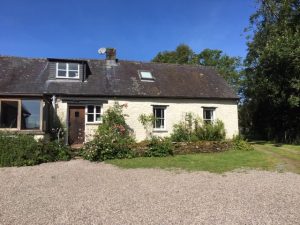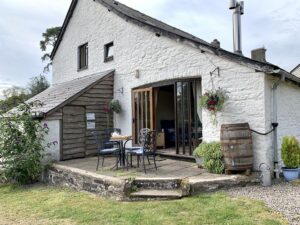 We are offer two,  completely self-contained, cottages with walking from the door.

First check our prices and our availability calendars.                                                                                          Then provisionally book here.  We will contact you to confirm your booking with details of deposit / payment. Pleas note our change over is Friday with a minimum stay of two nights.
Please check our Terms and Conditions for full details.
If the cottages are not available try this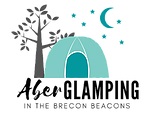 exciting new option open for limited times during the year