Amdanom ni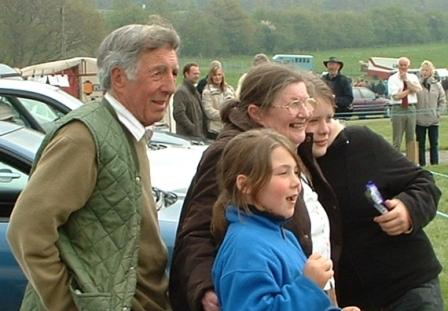 There are three generations of Matthews' happily living at Aberhyddnant.  Paul and Liz who live in the main farm house, their daughters Bethan and Nicola  and now their grandson Lloyd.
Paul moved to Aberhyddnant from Atherstone with his mum and dad in 1983 and together worked to rebuild a long neglected farm into a productive area of land able to support the family and conserve the beautiful local countryside. Paul and I married in 1985 and moved into the farmhouse in 1994.
Pauls' parents moved to Wales initially because of their love for Welsh Mountain Ponies which they had been breeding for many years and after moving to Aberhyddnant they had continued success.  Their love of ponies has been past down the generations and both girls have a keen interest in horses with Bethan now running an equine business and Nicola riding in her time off from being a teacher.   Even Paul has now remembered that he likes riding and takes and interest in all things horsey!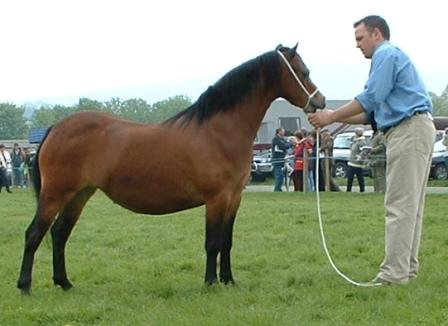 We try to be as self sufficient as possible, producing our own feed for the horses and livestock, our own meat and eggs for the house and for sale plus each year I try hard to grow our own vegetables.  We have even installed a Micro-Hydro unit to supply electricity, solar thermal water heating and a biomas batch boiler with all the logs used for fuel are from fallen trees or thinnings.
We all like to play an active role in the community including volunteering with Rainbows, Brownies & Guides, St. Ilid's Church and various other local organisations.
All of us, people and animals, love welcoming visitors to the farm and are happy to spend time talking about the farm and the joys of living in the part of the world.
MEET THE CREW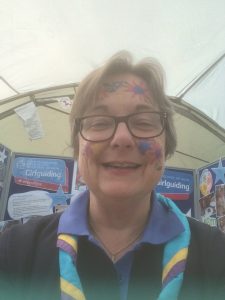 Liz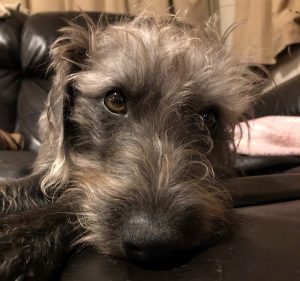 Olive our lovely girl