Diwrnod Tawel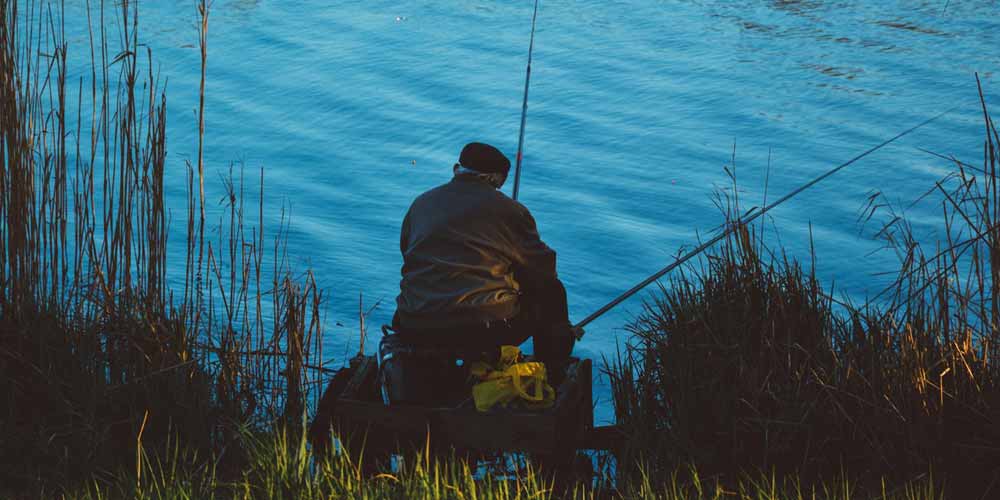 Fishing – Pysgota
To buy your rod licence and get all the rules and regulations check out Natural Resources Wales.
The Wye and Usk foundation operates a 'Passport system' for many of the best river beats in the area and have up-to-date information on how beats are fishing.  The National Park has fishing pages, which may be of interest.
Need some tackle or just like to have a look? Why not visit the BVG-Airflow/Fishtec factory shop just ourside Brecon off the A470?
Pampering – Faldod
While the boys are away the girls will play – several of the hotels in the area offer spar treatments but Donna, Rob and Sharon from the  The Retreat offer a brilliant service for those who would like a little treat -pampering and beauty treatments for individuals or groups.
Golf – Golff
There are two golf courses in Brecon, Cradoc Golf Club has an 18 hole parkland course, 10 bay floodlit driving range, practice ground, chipping green, bunkers and putting green are also available while Brecon Golf Club is a 9 hole parkland course within walking distance of Brecon Town centre. For the more adventurous we are just over an hour away from the Ryder Cup course at Celtic Manor.
Bird Watching – Gwylio Adar
Due to the varied habitats provided on the farm, including woodlands, streams and pools, we have a wide range of birds both visiting and living here throughout the year.
As part of our on-going plan to encourage biodiversity on the farm last year we put up over 50 nest boxes with more to go and by Spring 2011 we hope to have live feeds from two of them into the cottages. Several boxes are clearly visible from the windows and it is great just watching the birds popping in and out.  The Red Kite Feeding Centre is just over the hill and worth a visit, although Kites and other similar birds are quite a common sight on and around the farm.
Star Gazing – Syllu Seren
No street lights, miles from anywhere – where better to get a great look at our wonderful dark sky? If you have an interest in astronomy or had a telescope for Christmas or Birthday bring it along to take advantage of our fantastic celestial views. However, telescopes are not really necessary to catch all the diamonds that glitter above.