Local and Organic Food Hampers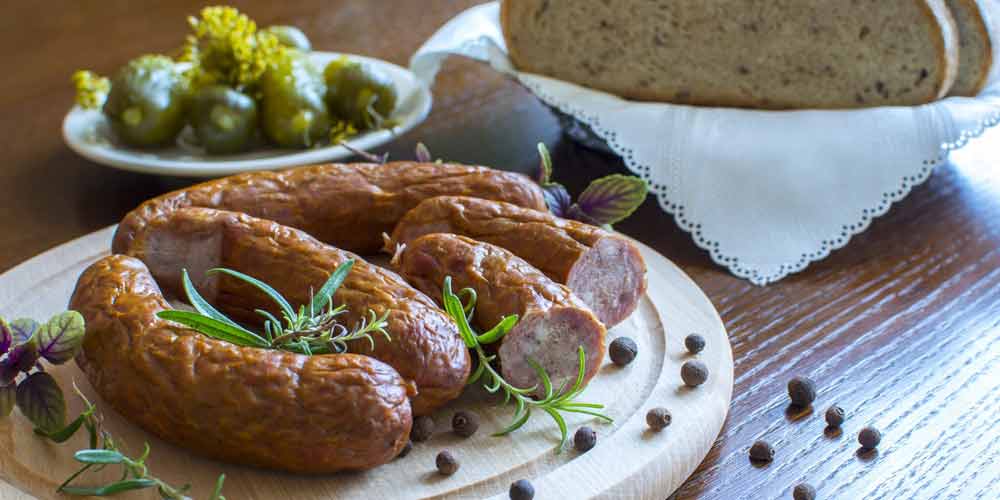 At Aberhyddnant we like to offer visitors to the area the opportunity to enjoy some really tasty locally produced food through a selection of pre-ordered hampers (at least one week notice please).
Our eggs and meat contained in the hampers are home produced and organic from our farm, Aberhyddnant, in Crai. This is a family run, 220 acre organic hill farm producing quality lamb, pork, beef and free-range eggs whilst helping to enhance the environment. All of our animals are reared to strict organic standards where welfare is the highest priority.
All hampers will be delivered before or shortly after your arrival and can be paid for either by cash or cheque on delivery.
Mixed Vegetable Box –Available June to December                                                                                                                                                                                                                                                                   This box contains a range of beautiful, locally grown organic veg. and is available in three sizes £10, £15 or £20  –  Top ups available during your stay.
Breakfast Hamper – (2 – 4 persons) £28
A very special breakfast and perhaps sufficient for an easy lunchtime snack.
1 pack back bacon
8 Pork Sausages
½ dozen Free Range Organic Eggs
1 bottle 75cl   Welsh Apple Juice
1 pack Welsh Butter
250g Welsh  Cheese
1 Small Loaf local granary Bread
1 Jar delicious Welsh Jam
1 Small Jar Local Welsh Honey
All item will be as local as possible and organic where available.
If there is something you would like added or replaced please do not hesitate to let us know and we will do our best to accommodate your requirements. Gluten free and vegetarian alternatives are also available. 
For family groups or parties we are able to supply greater quantities or larger joints and are more than happy to produce a hamper to meet you specific requirements.
For more information please contact Liz on 01874 636797 or email liz@abercottages.com