To celebrate great Organic Welsh produce we are offering a fantastic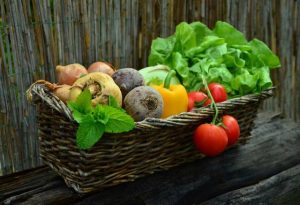 Welsh Organic hamper FREE for every stay of THREE or more nights during
JUNE 2018. Come and try and Organic life style. Sleep in organic or fair trade bedding, with duvets and pillows made from recycled plastic bottles.Eat organic produce from our farm and local Welsh Organic growers and see how easy it is. You can even charge your electric car for free using our home produced electricity.
We offer sustainable accommodation, by producing our own energy for heating and electricity, are a working 200 acre organic hill farm and love to promote organic Welsh produce.
Quote 'organic' when making your booking.