The Byre, social & fellowship room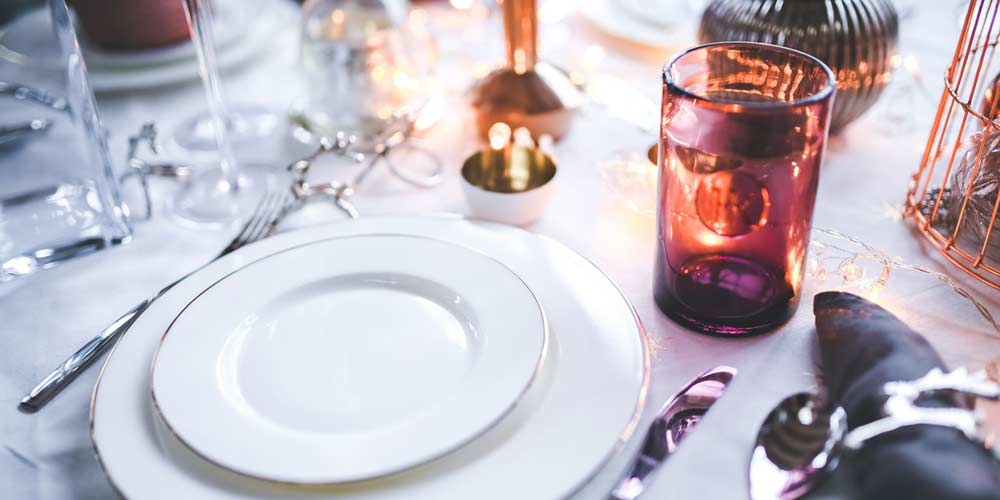 A special space for groups & families
As the name implies, this room has been sympathetically converted from former cow stalls with great bumpy walls and large French window looking across to the hills.  The walls play host to pictures by local artists, all for sale, which are changed regularly.
A large room, Y Beudy, offers groups and families the opportunity to relax, dine and share fellowship together.  This room has two large tables and four comfy sofas, an almost real log fire and a warm welcome.  There is a TV for watching DVDs and a key board for your entertainment and as it is accessed through the playroom adults can relax together while the children play together.
Groups staying and using Y Beudy may also be interested in a local Chef Charlotte Roskill who can prepare meals to order and deliver to your cottage or come to the cottage prepare and serve a meal for a special occasion.